CHECK OUT THE NEARBY ATTRACTIONS OF LLANDUDNO AND OF NORTH WALES
Superb Cintra Apartments not only offers a beautiful view, but is also located at the center of all beautiful tourist attractions.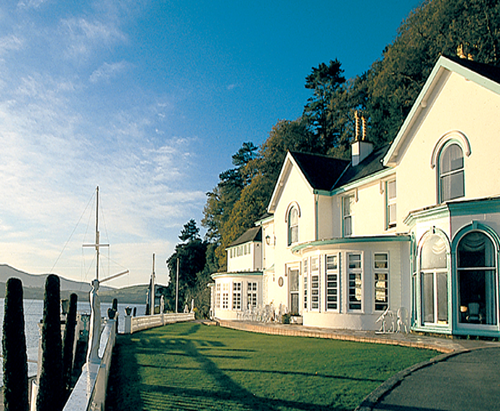 PORTMEIRION VILLAGE
This is just part of the stunning Italian village of Portmeirion only 30 mls away – well worth a visit – only an hour away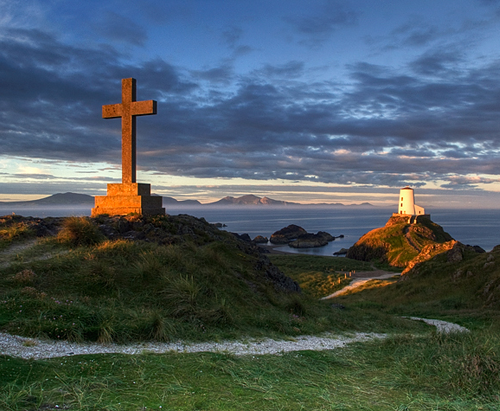 LLANDDWYN ISLAND
The romantic Island of Llanddwyn is a special place which you MUST visit if you like walking and stunning seaside scenery – it will be the highlight of your holiday on a nice day – only 30 mls away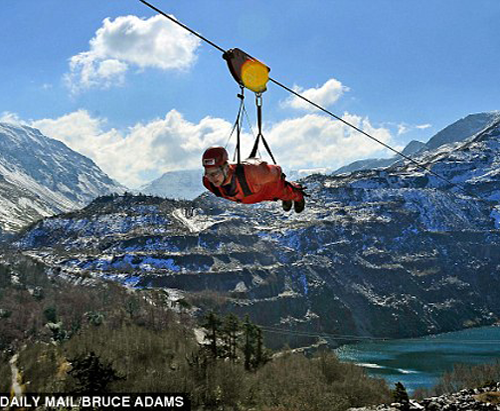 SNOWDONIA ZIP WIRE
This Snowdonia Zip Wire is the longest and fastest in Europe and if you've got the nerve then its sure to get your adrenaline
running – only 20 mls away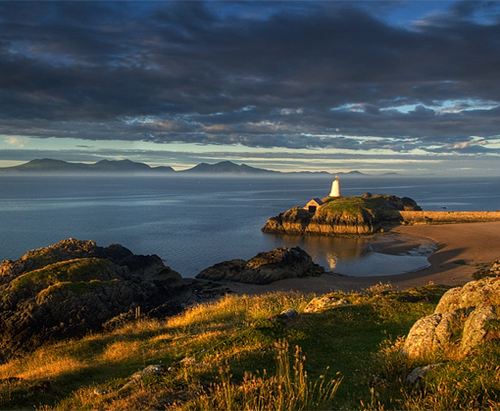 LLANDDWYN ISLAND
This is more Llanddwyn Island magic and its just a place you MUST visit before you go home – it is quite memorable – only an hour away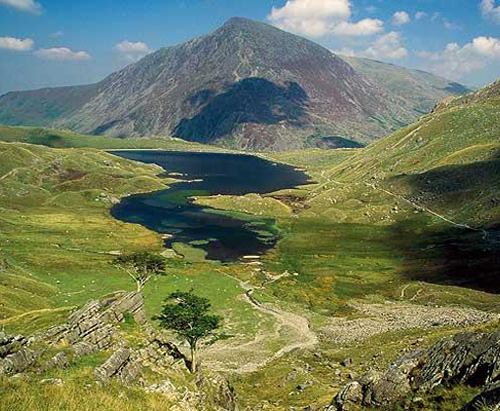 SNOWDONIA NATIONAL PARK
The Snowdonia National Park is world-famous and you will be spoilt for choices of scenery there and that's only 30 mins away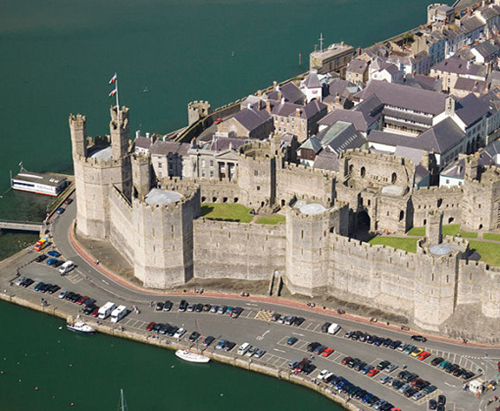 CAERNARFON CASTLE
Caernarfon Castle is where Prince Charles investiture took place in 1969 and is one of many majestic castles on our
lovely coastline
SURF SNOWDONIA
Great, great fun for all the Family (for all ages & abilities) and an excellent Cafe with really good food at reasonable prices. Its only 30 mins away, so don't forget especially on a nice day
https://surfsnowdonia.com
GETTING UP SNOWDON
There are several ways of reaching the Summit of Snowdon.
Some are a lot easier than others. You can always catch the train to the Summit and walk down or indeed get the train both ways if you feel the walk is too much for you.
There are over 5 different walking routes up Snowdon and some are simpler than others – there's even a cafe half-way up the main route upto Snowdon but for more info, please click on:
http://www.walkupsnowdon.co.uk
https://www.snowdonrailway.co.uk
It's one off those things you MUST DO but try doing it on a 'nice day' though