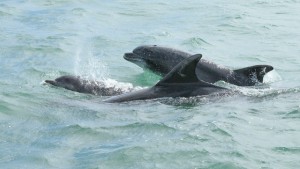 We provide FREE Fiber-Optic Broadband Wi-Fi signal to all guests
Almost 20 separate sitings have been made in the past year of Dolphins jumping in our Bay and our resident seal is spotted weekly – there is a Bay locally called Angel Bay where over 40 Seals can spotted either sunbathing or just lazing on the rocks – only 2 mls away
Parking is Free and safe on the roadside outside the property and you can then easily unpack your Car and walk down our elevated driveway to your Apartment that's literally just 20 yds away from your Car.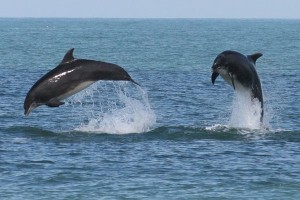 Touch the ON/OFF control by pressing the
KEY

symbol
After power on, the buzzer beeps once
Then press the HOB you want to use
Then press the + or – symbol to required heat
When you see the 'H' symbol, the heat will then switch off automatically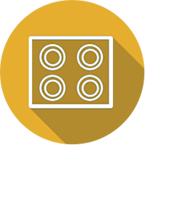 list of nearby restaurants we are happy to recommend:
These comments are based on our opinions only and your opinions and others may differ but it does give you a small selection of decent places to eat.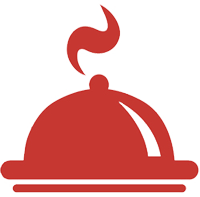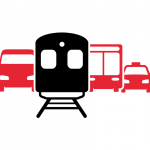 PUBLIC TRANSPORT
Buses – we are fortunate to have 2 Bus Stops directly outside our property
Taxi – our local taxis are cheaper than taking the Bus unless you have   Bus Pass. Interlink Taxis: 01492 86oo33, Alliance Taxis: 01492 878787, Rays Taxis: 01492 541143.
Train Station – our local train station is in the middle of the town centre about 1.5 mls away or Colwyn Bay & Llandudno Junction stations, both of which  are about 4 mls away
Airport – our nearest airports are Liverpool & Manchester which are about 1 hour away
need more help !
Please call or text Elwyn on 07879 664767 if you require any assistance whatsoever.
We are here to make your stay as relaxing and as enjoyable as it possibly can be, and if we don't hear from you then we will automatically assume that you are as comfortable as you possibly can be.
We tend to respect everyone's privacy and we do not bother our guests unless you need any help with ….. absolutely anything !

BOOKING & CANCELLATION POLICY
A 25% deposit is required to confirm any booking
The balance is then due at least 6 weeks prior to arrival
For a 50% refund, cancellation must be made at least four weeks prior to the arrival date.
For a 25% refund, cancellation must be made at least two weeks prior to the arrival date.
If the guest cancels within two weeks of the check-in date, the total payment is non-refundable.
This Booking & Cancellation Policy overrides all policies promoted by Holiday Agencies