Superb Cintra Apartments not only offers a beautiful view, but is also located at the center of all beautiful tourist attractions.
Check out the Nearby Attractions of Llandudno and of North Wales
This is just part of the stunning Italian village of Portmeirion only 30 mls away – well worth a visit
Snowdonia National Park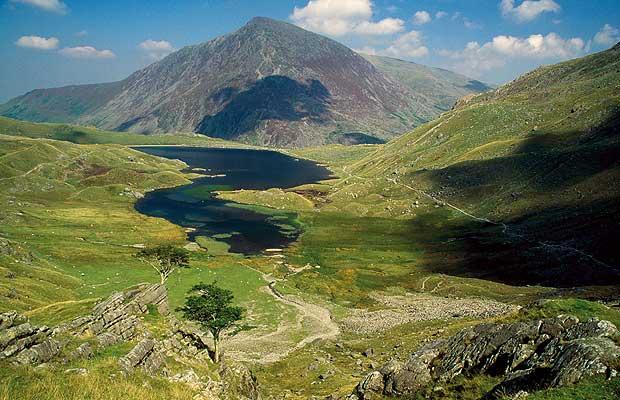 The Snowdonia National Park is world-famous and you will be spoilt for choices of scenery there and that's only 30 mins away
Llanddwyn Island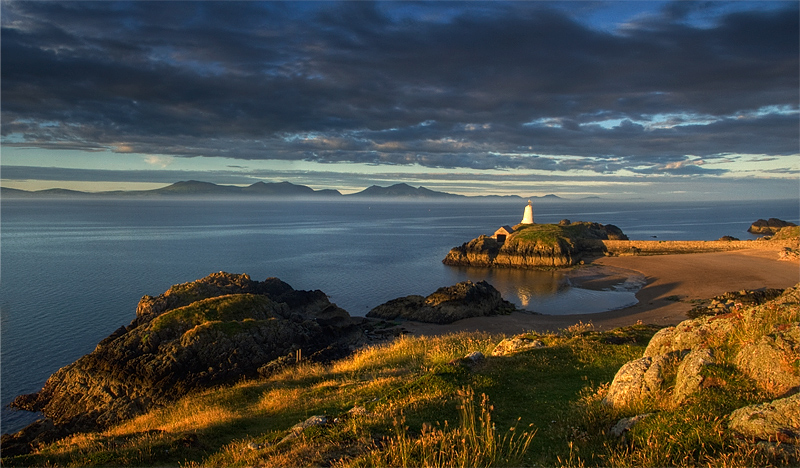 This is more Llanddwyn Island magic and its just a place you MUST visit before you go home – it is quite memorable
Snowdonia Zip Wire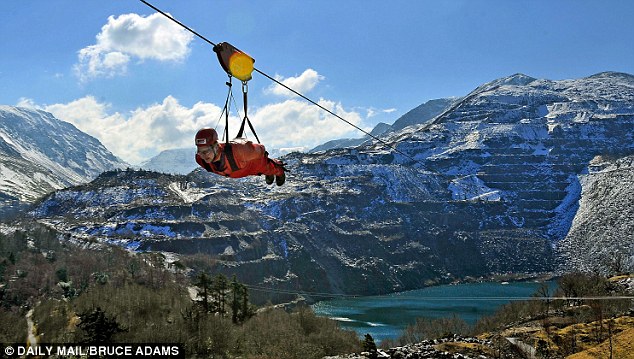 This Snowdonia Zip Wire is the longest and fastest in Europe and if you've got the nerve then its sure to get your adrenaline running – only 20 mls away
Caernarfon Castle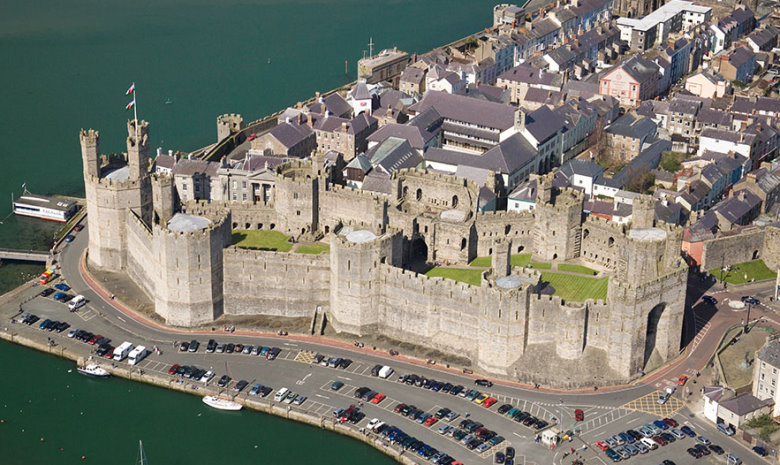 Caernarfon Castle is where Prince Charles investiture took place in 1969 and is one of many majestic castles on our lovely coastline
Harlech Castle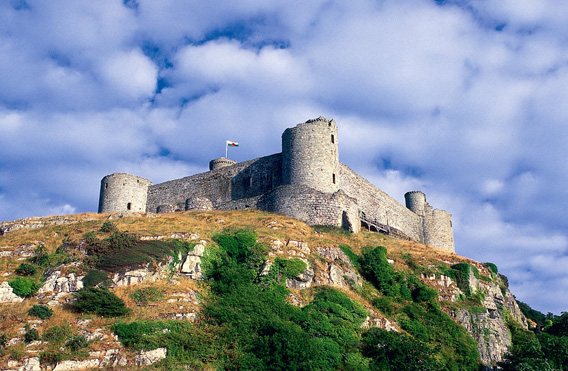 Spectacularly sited Harlech Castle seems to grow naturally from the rock on which it is perched. Like an all seeing sentinel, it gazes out across land and sea, keeping a watchful eye over Snowdonia.
The English monarch Edward I built Harlech in the late 13th century to fulfil this very role. It was one of the most formidable of his 'iron ring' of fortresses designed to contain the Welsh in their mountain fastness.